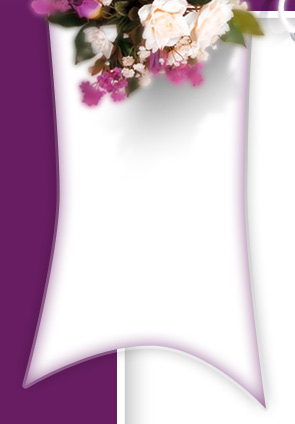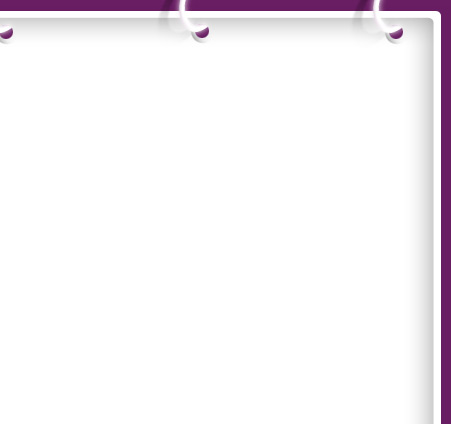 Welcome to Myong's Flowers


I'll make sure your wedding day is everything you ever dreamed of.

Planning and coordinating a wedding can be an extremely hectic process. I handle every detail, freeing you and your family to savor every moment. We help clients with any or all of the following:

Whether you want your occasion to be large or small, simple or elaborate, traditional or contemporary, you can have peace of mind knowing that I'll be by your side making sure all the details are handled beautifully. 

Please check out our calla lily corsages and boutonnieres or for a baby shower  our jungle theme, Hello Kitty, Mickey & friends, Winnie the pooh & friends corsages and chocolate roses.

Please contact me to learn more about my services, to make sure I am available for your date, and to schedule a preliminary consultation. I look forward to meeting you.

Email: myongsflowers@yahoo.com